ArtCan is an international artist-led non-profit organization dedicated to creating exhibition opportunities for artists and building an artistic community. Each year in March, ArtCan celebrates its community through 3 Days for ArtCan. The 2022 edition will run from 2 – 4 March 2022 and during these 3 days, several IG live will take place on @ArtCanOrg
This is an opportunity for ArtCan to look back on the past year's exhibitions, membership growth, sales and other achievements. It is also "a moment to touch down briefly for some recognition of the business structure and of what happens behind the scenes, before pushing off for more momentum in the coming year." as ArtCan director Kate Enters says. This year, ArtCan focuses on celebrating its volunteers. Indeed, being an artist can be an isolating existence, so one of the goals is to offer connectivity and peer recognition to its members. The key to success is the community.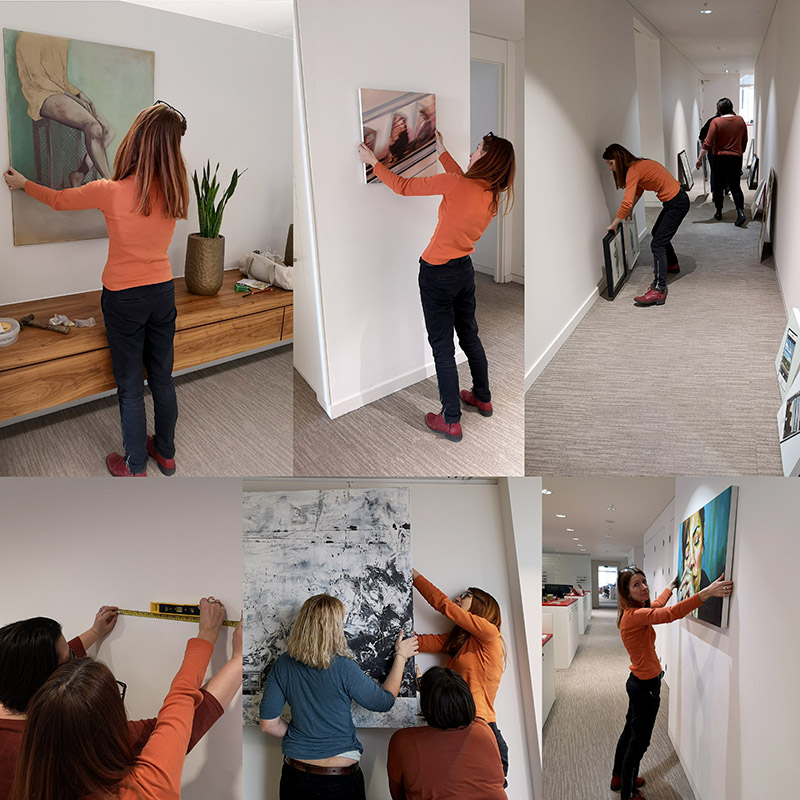 This organization demonstrates that the passion and commitment of each member can lead to concrete results. In 2021 ArtCan quickly adapted to the pandemic, curating eight virtual shows as well as 11 in-person exhibitions showing 274 artists' work. Furthermore, it managed to chalk up two international firsts: an art fair in Stockholm and a collaboration with La Condamine, Paris, another artist-run community. ArtCan's activities did not go unnoticed. The proverbial icing on the 2021 cake was winning Acquisition International's Best Art Exhibitions in the Non-profit Organization category.
ArtCan is managed by an Advisory Committee which includes Holly Collier, Rita Manias, Caroline Banks, Catherine Fenton, Catherine Sweet, Hannah Pratt, Jenni Wiggle, and Sal Jones. Each member is in charge of a specific mission, in line with their own interests and skills. Among the group's trustees, Tabish Khan, journalist, and reviewer for The Londonist, recently related that he has noticed a significant uptick in awareness of ArtCan, as well as fielded more inquiries about how it supports artists. Three teams of talented volunteers were involved in publicity: the social media team, the website team, and the press team.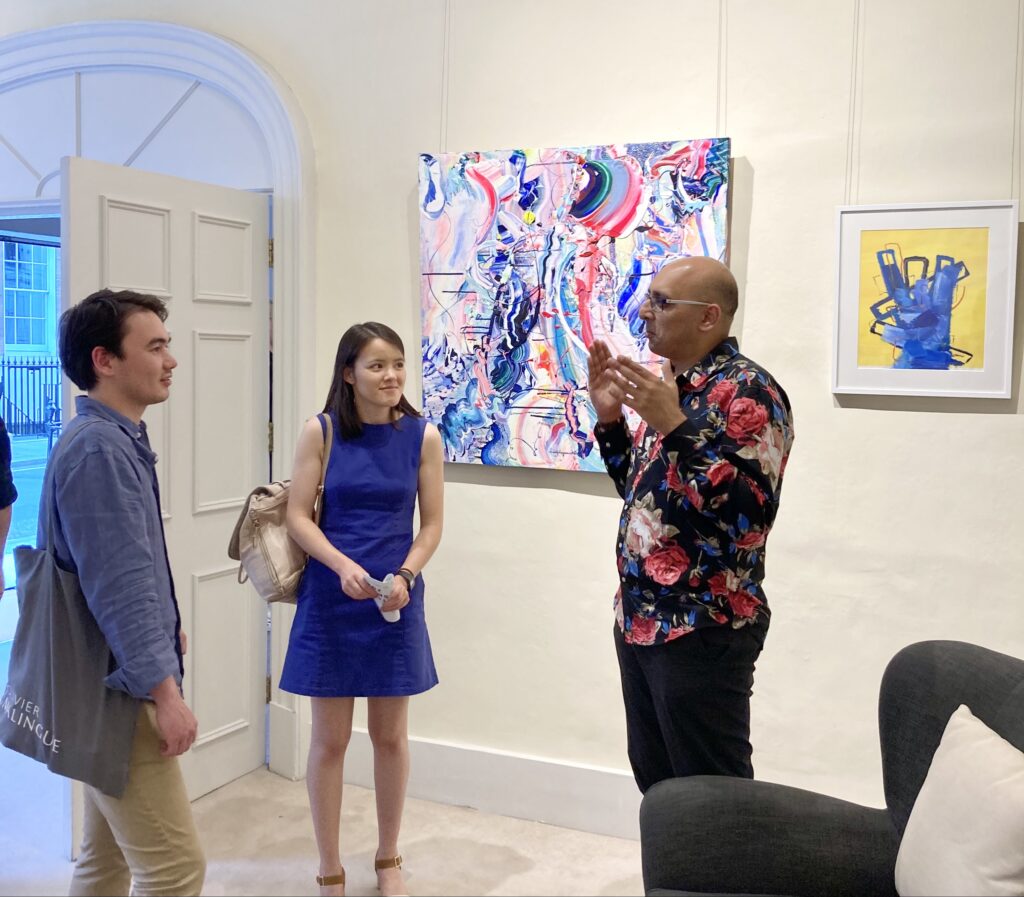 In addition, the ArtCan Gallery was launched in 2021, built in collaboration with TD360, a company creating immersive and interactive virtual tours. The next exhibition in March is "Framing Our Future: International Women's Day Exhibition" 5th – 26th March 2022, followed by the in-person event in London: "Eye of the Beholder" 28th March – 4th April 2022 at 508 Gallery on King's Road, as well as the art fair Supermarket Stockholm 2022 in May.
Founder Kate Enters summarizes the organization's success by saying, "Looking back at 2021, we can be confident that whatever Covid becomes, ArtCan has demonstrated the flexibility and resilience to adapt. Our growth has continued strongly, both as a business and as a community. Having our connectivity be more structured and integrated has been key. It means that international artist-members can be more deeply involved—beyond exhibitions, to ArtCan's operations and activities. People are used to seeing the talent in ArtCan's exhibitions. Showing the talent behind them is more difficult, but, when I think of how generous people have been with their time and skills, it's just as impressive."
Contact/ Website & social media: www.artcan.org.uk / @ArtCanOrg
3 days of ArtCan
Wednesday 2 March
08.30 am UTC: Opening conversation (IG Live) with Founder and Director Kate Enters and Rita Carta Manias
18.00 UTC: IG Live with Trustees Tabish Kahn and Brian Harris
Thursday 3 March
Throughout the day: Members of the Advisory Committee discuss their role in ArtCan
18.00 UTC: IG Live with Trustees Deborah Henry Pollard, Rich Nicholls and Georgia Prowting-Lord
Friday 4 March
20.00 UTC: Closing conversation with Founder and Director Kate Enters and Holly Collier