Art Vista's Kristen Knupp is available for Art Tours in English. Kristen has led art tours in Geneva for several years at Artgenève and Art Basel. Clients include LNO group, La Grande Bossière, College du Léman culture groups, and others.
Please contact her on [email protected] to arrange a tour of an exhibition or art fair.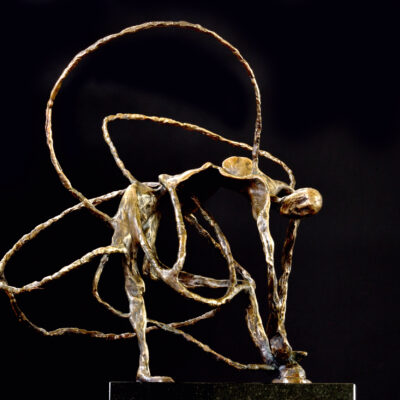 Rejoicing in the renewal of springtime, I am always enthralled with the tenacity and resilience of the natural world. Tender green leaves unfurling from the bare twisted boughs of chestnut and lime trees, spiky branches miraculously sprouting from the arthritic...