Kristen Knupp: What was behind the decision to open Pace Gallery in Geneva?
Valentina Volchkova: Pace Gallery opened in Geneva in March, 2018, and it was based on my decision to move to Geneva. Before, I was living and working in Paris where Pace had an office, and a showroom for collectors. It was not open to the public but was a place to show artworks. Pace often works with museums in Europe so it was a good place for a presence in Europe. When I decided to move, the option was either to move to New York, or to move to Switzerland, which was a better option for my family. So I decided to move here with the family.
Once we started looking into it, we realized that there was so much that Pace was missing in Switzerland. There was a gap in the market here, particularly in Geneva. There are so many important museums, and private collections, that we could be closer to if we were in Geneva. We saw that there were not that many alternatives for larger international galleries, because they are either in Zurich or in London. We saw the opportunity and the potential of Geneva.
As a first step, we decided to present an exhibition, and rent a space and see how it would go. We received so much praise and appreciation from that show that we had opened in Geneva. It had never happened in any other place in the world. Clients, professors, art-lovers, and others thanked us for presenting a museum-standard exhibition here. We are a small community here, but we are very big in terms of the level of interaction and curiosity that exist in Switzerland. Many people are interested in art and are very engaged with art.
For example, for the previous show, we had a film about Louise Nevelson screened on the gallery wall. This is something that you would never do in New York or London because you know that people will not take the time to watch the film. Here, people sat and watched the film from beginning to end, for an entire hour. Within the first weeks we discovered that we had to stay here.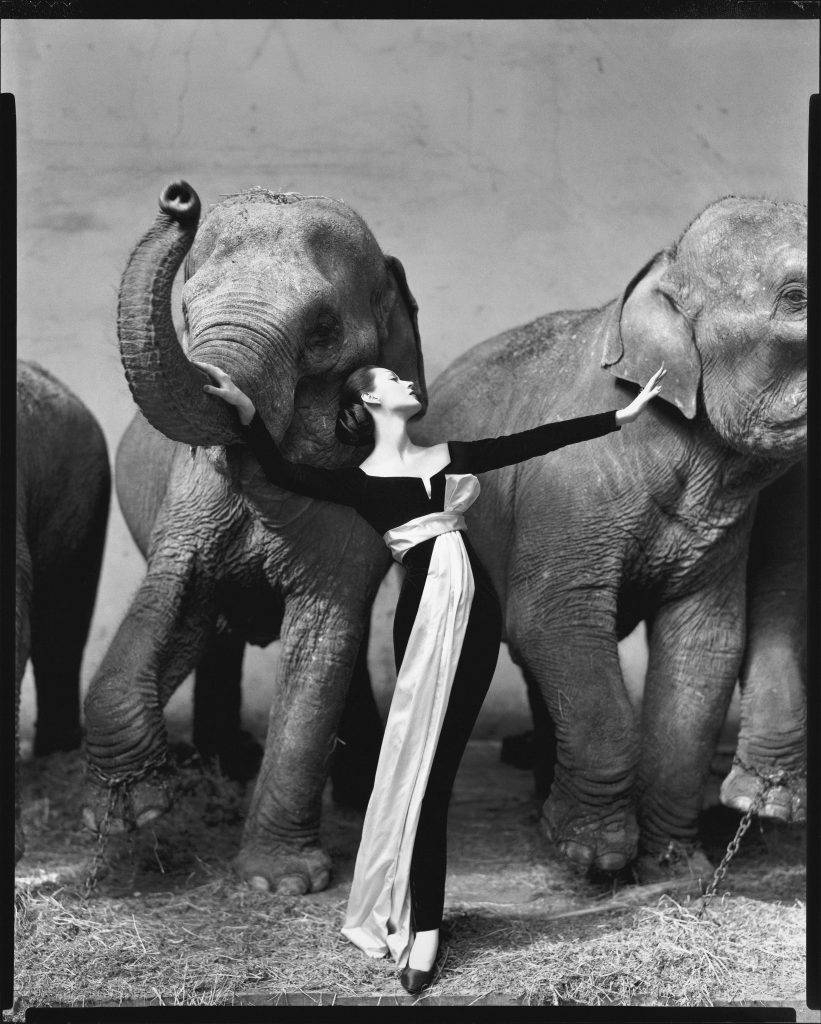 KK: What focus does Pace Gallery have in Geneva?
VV: We are discovering the public and they are discovering us here in Geneva. We can therefore have a broad spectrum of shows. The first exhibition was very conceptual, then we had Richard Avedon's black and white works.
Now, it is something very poetic but very institutional; Richard Tuttle. Curators asked us to show Richard Tuttle here. Kunst Museum Winterthur has a beautiful collection of Richard Tuttle, so they love to see his work shown in Geneva. In addition, the Musée de Grenoble is also interested in his work and seeing it exhibited here in Geneva and other museums in Switzerland as well. Geneva is a crossroads of art, in a way, between the other French-speaking areas.
Next January, we will present an exhibition of works by Michal Rovner. She works with various media including video, drawing, sculpture and installation. Her work is one of the most powerful you can see, you will be immersed in a totally indescribable world. She will be here for the vernissage. We always like to have the artists present for the opening night, when possible.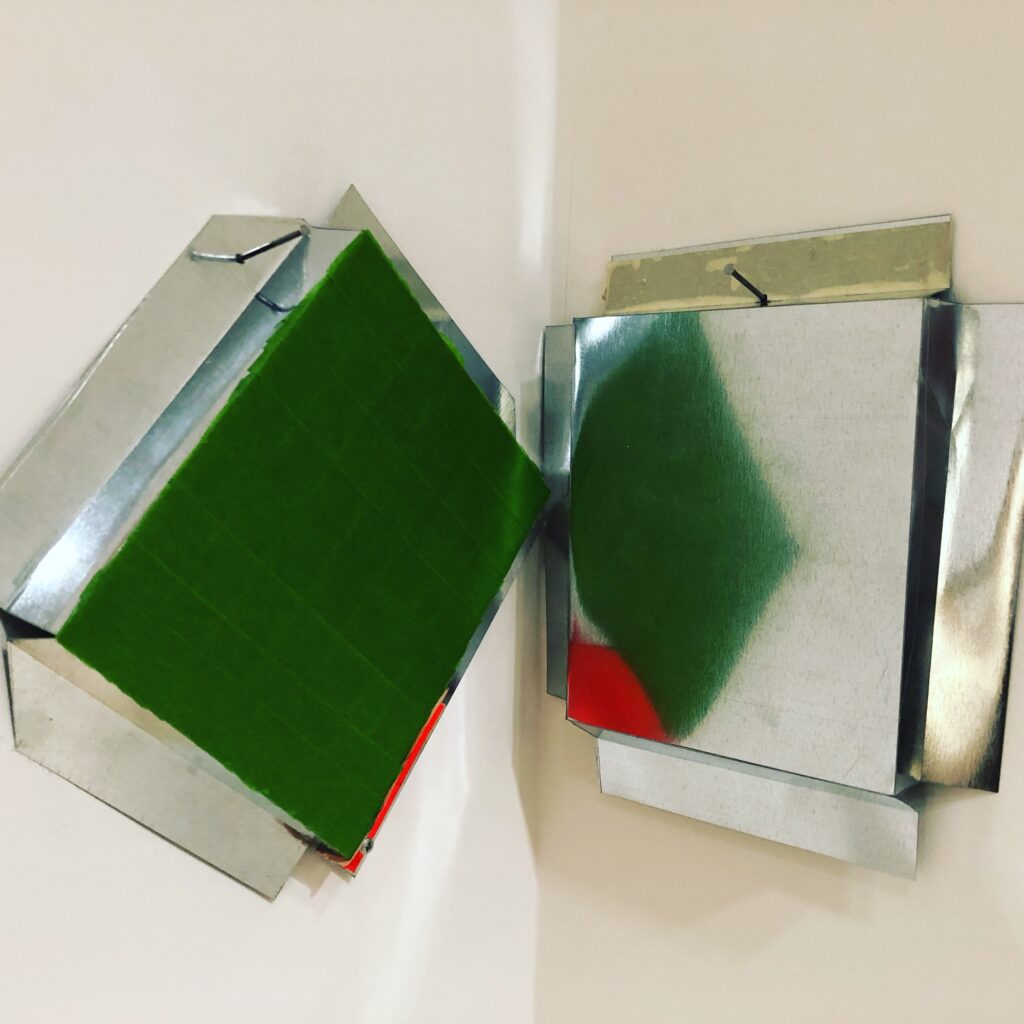 KK: Who are your clients in Geneva?
VV: They are private clients and collectors. They could be from Lausanne, or Geneva, but they are mostly Swiss clients.
KK: How do you like Geneva?
VV: I really like Geneva. The other galleries have been very friendly, and very open. Our team is always invited to the other galleries' opening nights, and vice versa. If we have the opportunity to deal with them, we do. Other galleries have been very collaborative.
In general, there is a lot going on here and there is a lot of opportunity for work in the art world. We have seen that there is a gap in what is offered and we see lots of opportunity. The connection with Paris and other parts of Europe is real and we like that.
What is interesting with the clients here is that they like to stay in Geneva or around Geneva and be very discreet. They may not even go to the major art fairs, they like to stay here and personally come to the gallery and see what we're presenting. We are very happy to welcome them to Pace Gallery in Geneva.
Kristen Knupp interviewed Valentina Volchkova in November 2018.