The Geneva exhibition of the 6th edition of the IWPA Award will be at WRP Foundation. After exhibitions in Paris, Dubai, Tokyo, and Almeria, IWPA presents the best female talents of the IWPA Award 2022 at the WRP Foundation, Geneva. The exhibition presents the photographic works of Award laureate Maryam Firuzi (Iran) and the 10 finalists highlighting their visions of social, cultural, and humanitarian issues.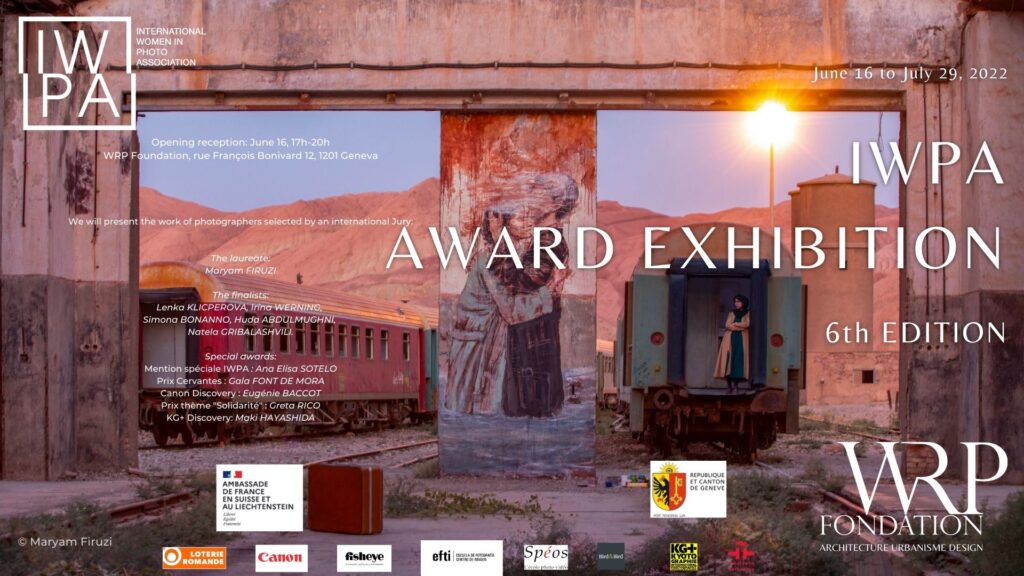 The IWPA award call, running from September to October 2021, reached a final count of over 750 submissions from a record 95 countries, representing all continents and with a considerable increase in entries from Asia, Africa, and the Middle East. This is an important step toward reaching IWPA's goal of promoting the work of women who lack exposure and recognition while sharing diverse stories about the realities of men and women on our planet. An international jury of eminent personalities from the world of photography examined the submissions.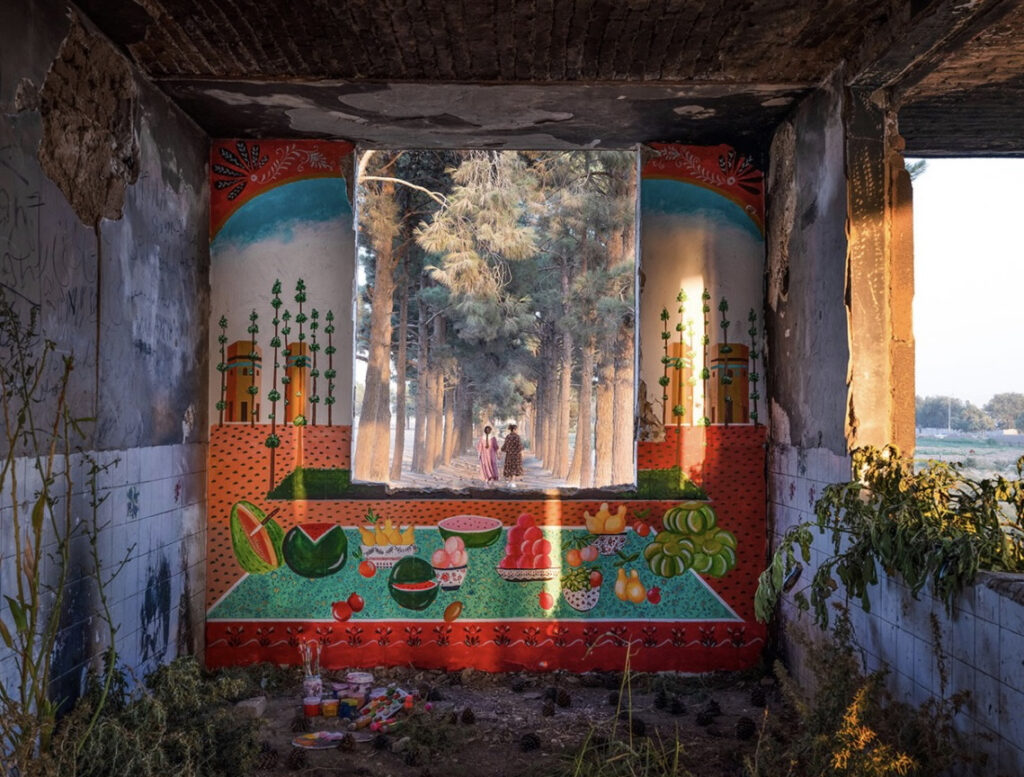 The Laureate for 2022, Maryam Firuzi from Iran, presented "Scattered memories of a distorted future" which is a reflection of the possibilities of staying human in times of crisis. Since January 2020, Iran has been hit by political turbulence, drought, the coronavirus, and an ever-growing economic crisis with devastating effects. Firuzi is asking how one can continue to stay oneself and continue to grow in these circumstances. Making physical ruins metaphors of pain and loss, she invited female painters to paint on the surfaces of abandoned places. The drawings of the various Iranian artists on monuments of the past leave many unanswered questions for the future.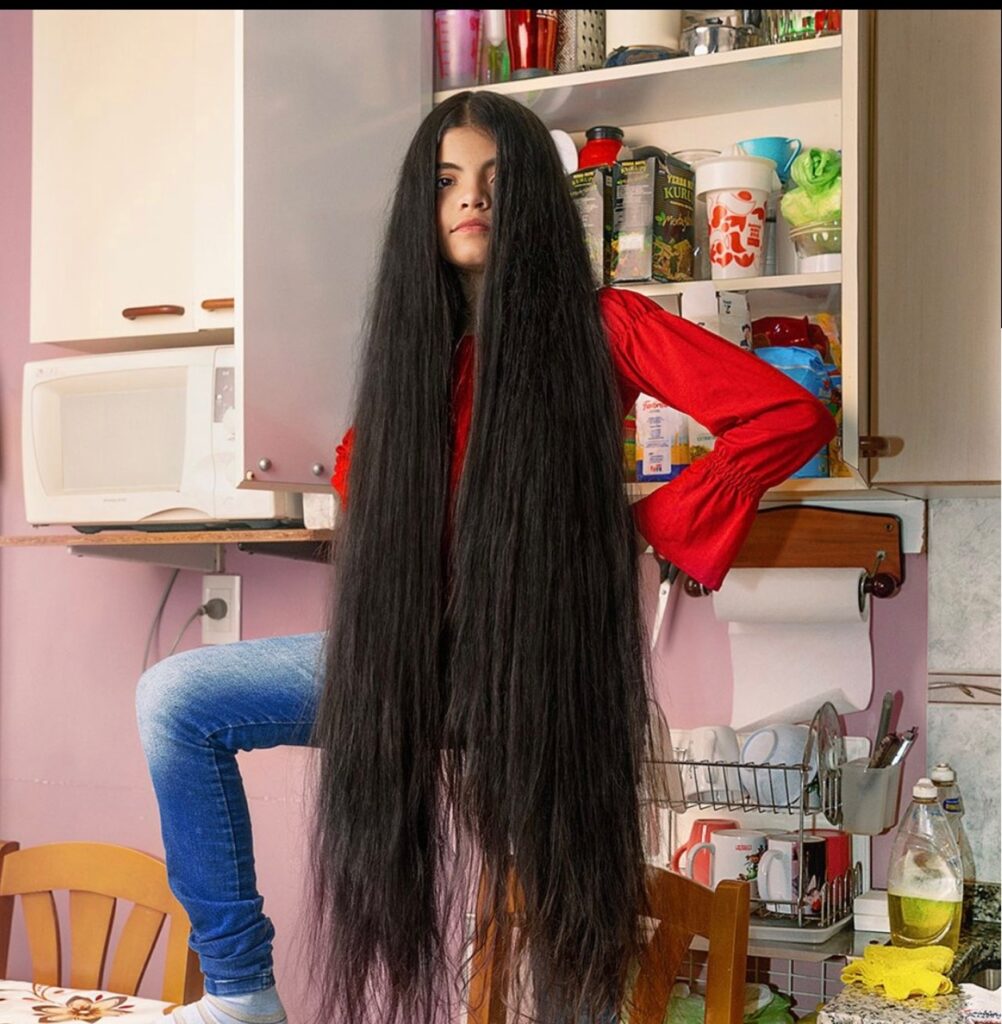 Another prize entrant, Irina Werning, is a Finalist from Buenos Aires, Argentina. Her project consists of searching for and photographing women with unusually long hair, mainly in small towns in the mountains of Argentina. As indigenous traditions persist with modern life, many abstain from cutting their hair, representing cutting one's thoughts. After spending a year and a half locked down at home, Antonella, 12, promises to cut her long hair if school reopens. Her work is an exploration of the devastating impact that the pandemic had on Latin American children's schooling.
In addition to the exhibition at WRP Foundation, IWPA announced the opening of the Swiss branch in Geneva. With its community of over 4,000 photographers and a permanent team based in France, Japan, and now Switzerland, IWPA strives to enhance gender equality by improving the visibility and recognition of female creators. Committed to concrete actions for change since its founding in 2003, IWPA supports female creators primarily through its IWPA award, exhibitions in major cities of the world, and its education project and mentoring program « My Photo, My Voice ».